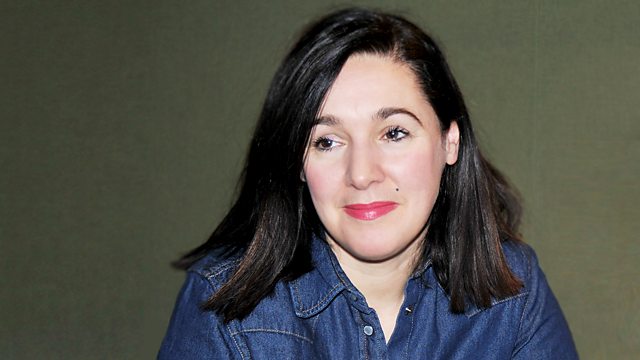 14/02/2011
Romance is one of the most popular genres of fiction, so we'll be indulging our softer side on Monday's Book Café when we meet Mills and Boon's only male author, an ex-rugby playing grandad from Liverpool who specialises in the intriguingly-named 'medical romance' genre.
Late-blooming literary careers: does life experience win out over youth when it comes to starting out as a writer? Paul Torday, author of the best-seller Salmon Fishing in the Yemen, began writing after a 30-year career in engineering and he and creative writing teacher Cynthia Rogerson will be giving us the benefit of their wisdom on the matter.
And some gorgeous Gaelic poetry for Valentine's Day read by Gerda Stevenson and the late Tom Fleming.
Producer: Serena Field.
Last on