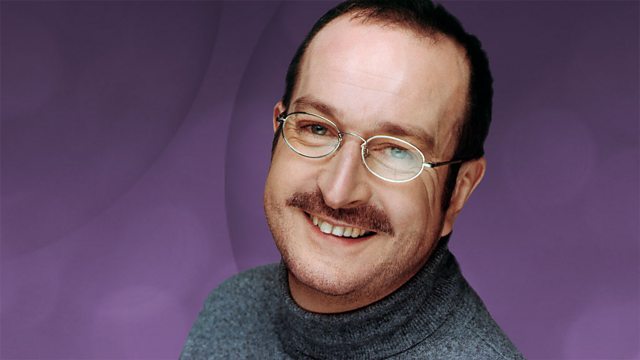 Andy Parsons and Natasha Kaplinsky
It's Tuesday on the Big Show and today, Steve, Tim and Janey are joined by 'Mock the Week' regular Andy Parsons and newsreader Natasha Kaplinsky.
Steve and the team also try and out-trivia each other with more brain-busting Factoids including what garden grub has been used by Heston Blumenthal as a pizza topping, what a camel hair hairbrush is really made of and which European city was the first to use house numbers.
In the topical Talkie bits, the team discuss last night's Radio 2 Folk Awards, why junk food can lower your children's IQ and the prize fund on offer to the winner of the American version of the X-actor.
This afternoon's Oldies are chosen by Janet While from Rotherham who picks some gems from Acker Bilk and Barbra Streisand.
Last on