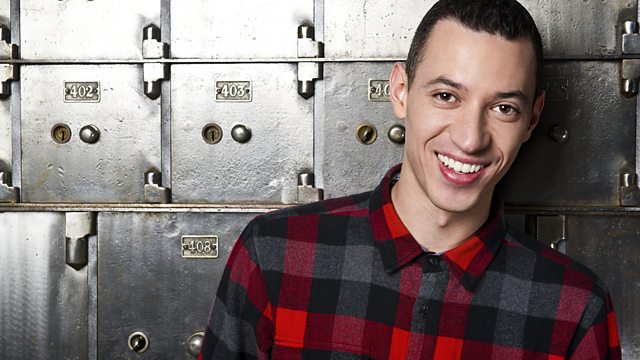 Saturday - When Flirting Goes Too Far
Your weekend wake up call. Nice Nick & Nasty Nick debate the rules of flirting. When does flirting go too far?
The Fat Controller is back to give Agent Bright another challenge. This week it's Valentines themed. Will the Controller have a kind heart and give Bright an easy challenge?
Plus, an exclusive mix from Nick and the brand new track from Jodie Connor featuring Tinchy Stryder.
Last on