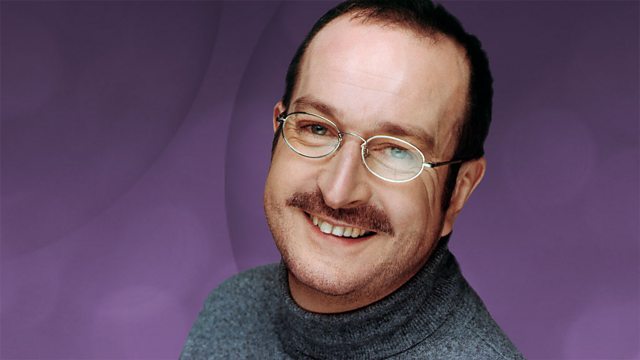 Emily Blunt, Scott Mills and Lorraine Kelly, Ian Wallace
It's the first Big Show of the week and Steve, Tim and the Old Woman chat to Hollywood actress Emily Blunt star of films 'The Devil Wears Prada' and 'The Young Victoria', who, in her new film voices a garden gnome. Also on the show, Radio 1 DJ Scott Mills and TV host Lorraine Kelly pop by to reveal details of their trek across the Kenyan desert for Comic Relief and dreams analyst Ian Wallace interprets some of your latest nocturnal visions.
There are more brain-busting Factoids this afternoon including what 80% of all Americans did yesterday, how many Jedis live in Britain and how many men play video games in the buff. While, in the topical Talkie bits, Steve and the team talk about a new aphrodisiac breakfast cereal, and, in an unrelated topic, why the over 50s boast a better love life than younger couples.
The Oldies are chosen by Bev Fagen from Cardiff who treats us to some classics from White Plains, Godley and Creme and Gene Pitney.
Last on