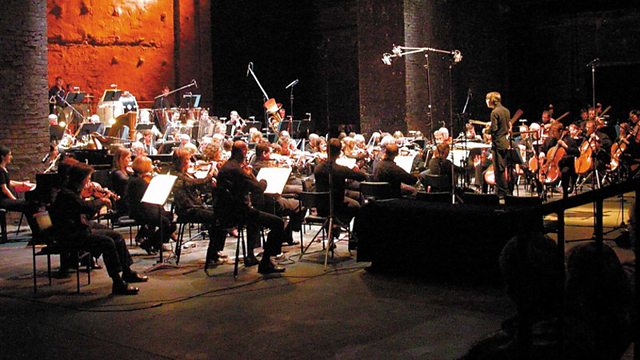 BBC SSO - Bach, Bruckner
Presented by Martin Handley
The devotional quality of Bruckner's symphonies has led some to see them as 'cathedrals in sound'. But that's only half the story. At least as important as their unique atmosphere of spiritual exaltation is their sense of a dramatic struggle to overcome the pain and frustration of life. Bruckner's Fifth Symphony is one of his most complex works - a huge edifice that poses a real challenge to both orchestra and conductor. Violinist Daniel Hope, one of today's most extraordinary, multi-faceted artists, prefaces this monumental symphony with the intimacy of a concerto by JS Bach.
Bach: Violin Concerto in A minor, BWV1041
Bruckner: Symphony No.5
Daniel Hope director/violin
BBC Scottish Symphony Orchestra
conductor Ilan Volkov
Followed by part of a recital recorded last November at Wigmore Hall, London:
Schumann: Liederkreis, Op.24
Gerald Finley (baritone)
Julius Drake (piano).
Last on