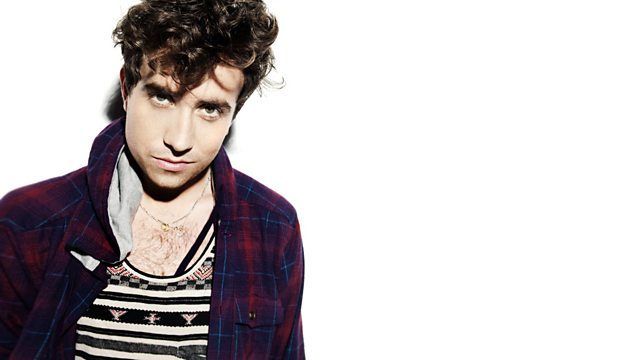 Grimmy's back! And Jamie XX is on Newsnight
Grimmy's back after his day's off with plenty of comedy happenings to report back.
Jamie XX has been asked to remix the Newsnight theme tune - oddly. It's something to do with their voting special and marking an 'X' on a ballot paper. We think! We (try to) cross live to BBC 2 to hear whether it's any good. Stand by for Sony winning radio!
Also there's tonight's addition to the 1000 albums you have to hear - classic punk from X Ray Specs.