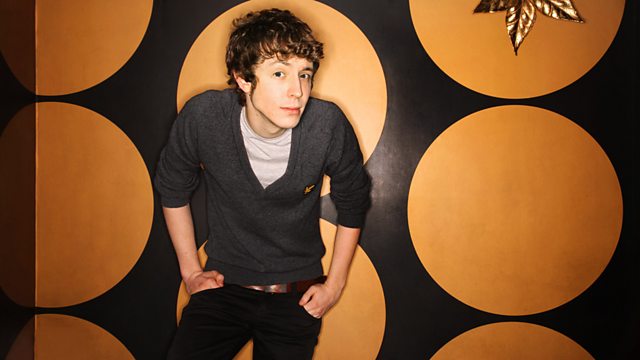 Matt Edmondson sits in - with a special Pop Quiz
Matt Edmondson is sitting in for Grimmy.
It's a Valentines themed Pop Quiz. Two single contestants on the line. Will Matt be able to make sparks fly between the two of them over a shared love of trivia?
This episode includes the wonderful Aaron. One of the most entertaining/curious/odd callers the show as ever had. Don't say we didn't warn you.