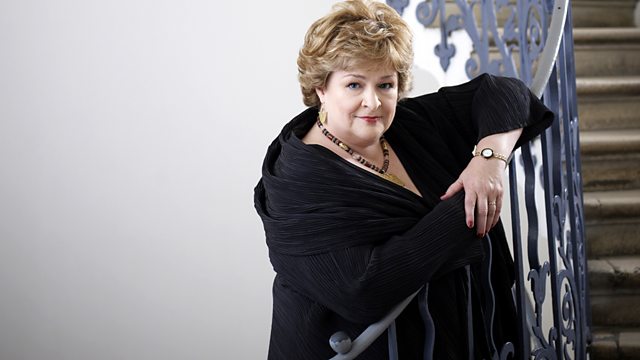 The Manuscript of Zeghere van Male
Catherine Bott reflects on the four Flemish songbooks of the 16th Century chronicler, Zeghere van Male and introduces performances of the music by Ensemble Clement Janequin.
The 'Songbooks of Zeghere van Male' are some of the most intriguing Western-European musical manuscripts. The four large part books contain over 1200 pages, each of which features one or more illuminated vignettes of extraordinary quality. The books feature over 200 different compositions, mainly songs, and give a fascinating overview of the kind of music that flourished in first half of the 16th century around Bruges, including French chanson, church masses and Latin motets. The songbook also includes some Italian madrigals and several Dutch polyphonic songs and instrumental works. The composers range from international figures such as Josquin, Mouton, Willaert, and Sermisy to lesser known regional figures such as De Hondt and Hellinck.
The books appeared in Bruges in 1542 and take their name from their owner, Zeghere van Male, a prominent tradesman in the city.
Last on