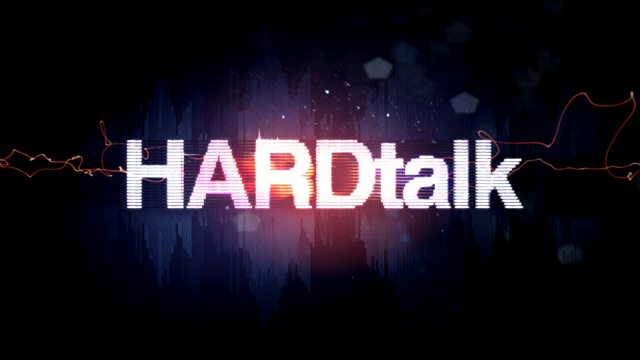 Mortimer Zuckerman, US media owner and commentator
Is the United States about to reap a bitter harvest from its long-time strategic support of the Mubarak government in Egypt? Many of the protesters on the streets don't just want their ageing president to be gone, they want US influence out of their country too.
Mortimer Zuckerman has for years been a vigorous contributor to the debate about American strategy in the Middle East. He is a billionaire businessman, media mogul and influential figure in the American Jewish community. Stephen Sackur asks him whether, in this age of popular Arab revolt, it is time for the US to rethink its regional strategy.
Last on