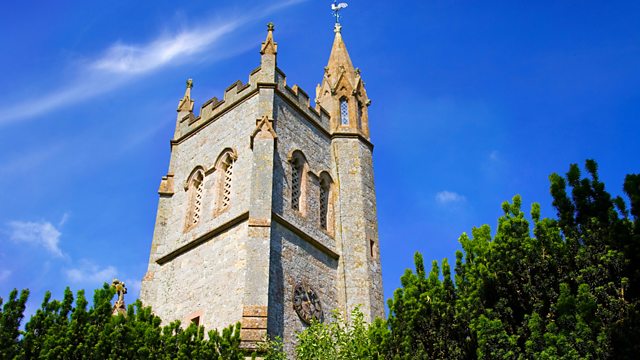 Journeys on the edge of faith
The Salvation Army International Staff Songsters live from the Salvation Army church in Staines draw hope for today from some great biblical journeys of faith. Preacher: Lt Col George Pilkington; Leaders: Majors Stephen and Christine Perkins; Director of Music: Dorothy Nancekievill; Producer: Mark O'Brien.
The International Staff Songsters (ISS) are a Salvation Army Songster Brigade (choir) based at the UK Territorial Headquarters in London. Their purpose is to communicate the gospel of Jesus Christ, particularly through music, bring glory to God and people into a knowledge of His love. Since their inauguration in 1980 they have travelled throughout the UK leading services and presenting religious concerts. Overseas visits have also been made to Europe, America, Canada, Australia, New Zealand, Zimbabwe and South Africa, and most recently to Holland in 2010. All are selected from Salvation Army corps (churches) and give of their time voluntarily.
Last on