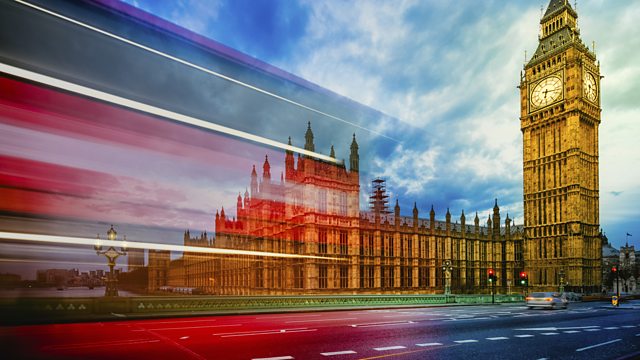 05/02/2011
Listen in pop-out player
Peter Oborne of The Daily Telegraph looks behind the scenes this week in Westminster.
The momentous events in Egypt dominated the news this week but anyone looking for a clear vision of British foreign policy on the Middle East, would have had difficulty finding it in the few exchanges there were on the subject, in the House of Commons.
Does this mean Britain does not have a coherent policy in this area, or have events taken everyone, including the government, by surprise?
Sir Menzies Campbell was for many years Liberal Democrat spokesman on foreign affairs, and Robert Halfon MP, is a leading member of the Conservative friends of Israel. They discuss the implications of the week's events.
The issue that grabbed MPs this week was the government's consultation paper on selling off England's forests.Passions ranged from the purely political and economic, to the almost primeval instinct of man's relation to nature. So what is being proposed? Simon Hart was chief executive of the Countryside Alliance before becoming a Conservative MP. Lord Clark,was a Labour MP and a former head of the Forestry Commission.They outline the pros and cons of the proposals.
The House of Lords at last reached a compromise this week on the AV and Constituencies Bill which would, if all goes well, allow the bill to be passed in time for a referendum on AV on May 5th. But what damage have the chaotic scenes of all night sittings and name calling, done to the reputation of the House of Lords, and what now is its future? Lords Soley (Labour) Fowler(Conservative) and Low (Crossbencher) discuss the implications.
Finally Andy Coulson, David Cameron's former director of communications, left his post this week. Might his former links with the Murdoch corporation, now under investigation over phone tapping by the News Of The World, prove embarrassing to David Cameron? Tom Watson a Labour MP who has pursued the phone tapping issue with vigour, talks to Tim Montgomerie of Conservative Home about the often unhealthy links between politicians and the media.
The editor was Marie Jessel.
Last on