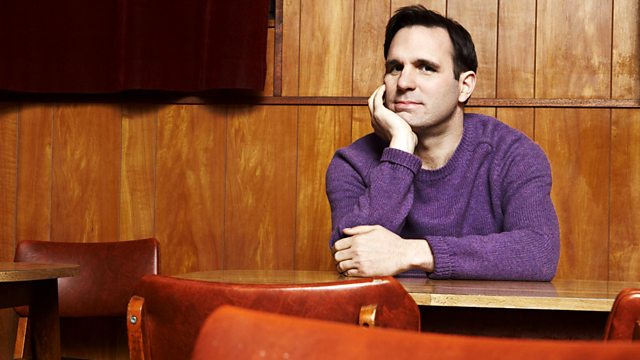 Live from Leigh, Lancashire
Friday saw Shaun bring his daily feature 'Toast The Nation' LIVE from his hometown; Leigh in Lancashire. Usually we welcome a listener on air to toast their hometown, but for one special morning it was all about Shaun as we come live from the library in Leigh. Shaun gave us a tour of his hometown as we visited his old school and met his first boss. We also welcomed the Mayor of Wigan to the show and had Peter Hook read his favourite book in a special Jackanory feature. Matt Everitt was on hand to bring the music news in between annoying the librarians and friend of the show Alex Carter was on the streets of Leigh asking the locals how excited they are to have their hometown hero back!
All this plus Shaun's son Arthur almost swearing on air and Shaun introducing his grandad to a long lost friend.
Last on