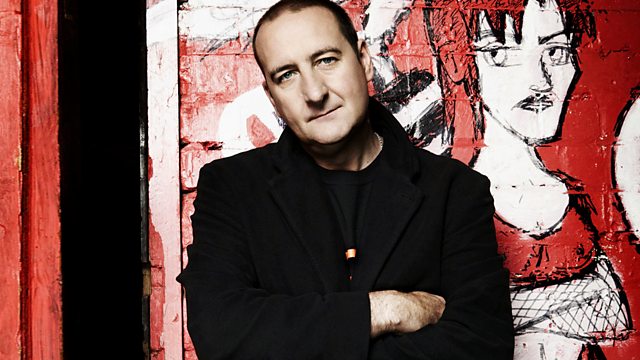 Scars
The Legendary Scars are tonight's live session guests.
The Scars were formed in 1977, in Edinburgh by a group of teenage punks. The Mackie brothers recruited Calumn and Robert to create the first lineup and in 1979 they released their first single "Horrorshow" b/w "Adult/ery" on the Fast Product label, possibly the hippest post-punk label of them all. in 1980 they signed to the PRE label and released two more singles - "They Came and Took Her" and "Love Song". During this period they toured with Human League, Siouxie and the Buzzcocks, and supported many other well-known bands including the Fall, Gang Of Four, and Skids.
In 1981, Scars released their classic album "Author! Author!" which earned them rave reviews in the music press and an appearance on the "Old Grey Whistle Test" TV show. The single "All About You"charted briefly, but it was to be their last recording for PRE. After years of touring, Scars called it a day in 1982 and split up.
In 2005, Lemon Jelly sampled "Horrorshow" in their single "The Shouty Track". Three Scars played a handful of explosive gigs with Lemon Jelly in Edinburgh and London. In 2007, Paul re-released "Author! Author!" on the PREVS label which quickly sold out. The four original band members finally reformed for a triumphant reunion show in Edinburgh in December 2010, almost thirty years after their last performance.
Last on