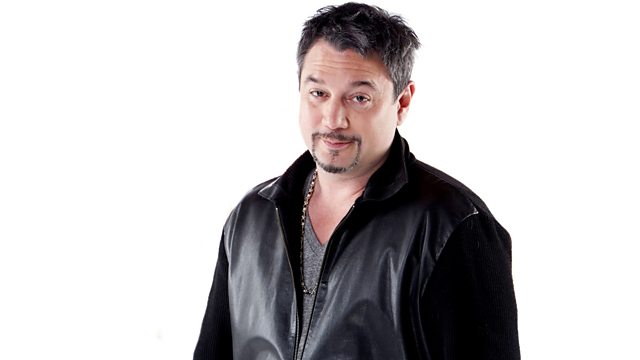 The Police Woman meets The DJ
Huey meets singer-songwriter, Joan Wasser in her "Joan As Policewoman" guise. Her single, "The Magic" has been taking the airwaves by storm and Huey caught up with her just before her UK tour. Joan spills the beans on playing a policewoman, "but only on TV", about recording her new album "The Deep Field" and about two other projects she's working on - one with Joseph Arthur and the other with David Sylvian.
Also in the show, Huey hears from Liela Moss of The Duke Spirit who has once again dug deep in her record collection to bring us another gem for "Sharing Is Caring" and once again, Huey has rifled through the BBC Gramophone Library to drop the needle on a dusty delicacy picked by a listener, for "Vinyl Fetish".
Last on