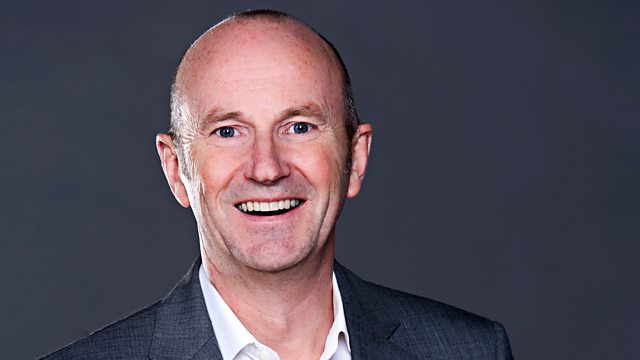 07/02/2011
Join Fred MacAulay and Karen MacKenzie on MacAulay & Co when he'll be discussing the following:
It may be National Apprentice Week in England, but what's the script with learning a trade North of the border? Karren Brady from The Apprentice joins us and Richard Cadey tries his hand at plumbing.
On the back of the BBC2 series, Who Does What?, we challenge one couple on how they split their household duties..and the arguments that occur as a result...
Katie Melua tells us why she's coming to Glasgow in May
Rod Stewart and Ronnie Wood are still close friends after 30 years - how easy is this to achieve and what's the secret to sustaining a long term friendship?
Claire Sweeney drops by to talk about her role in the new BBC series Candy Cabs.
Gary Marshall gives us the lowdown on current new technology.if that's not a contradiction in terms...
And Rangers' new signing El Haji Diof says he loves being the bad boy. We hear what's so great about being bad?
Last on