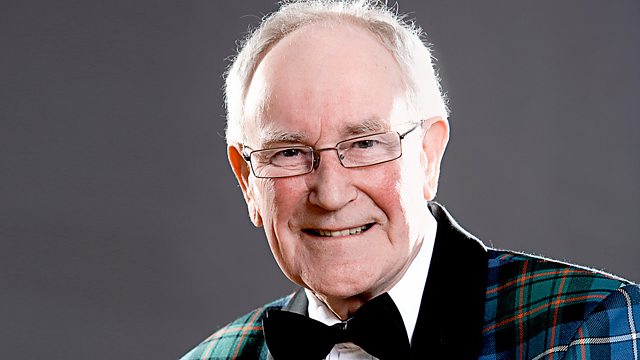 05/02/2011
For the very best in traditional music and song, join your host Robbie Shepherd. Take The Floor are delighted to welcome The Robert Nairn Highland Dance Band to the show, making their debut appearance, with a great west coast programme. And Robbie is joined by Jim McColl and Bill Cook, as they pay tribute to John Mason, the founder of the Scottish Fiddle Orchestra.
Email: takethefloor@bbc.co.uk
Write to: Take The Floor, BBC, Beechgrove Terrace, Aberdeen, AB15 5ZT.
Last on