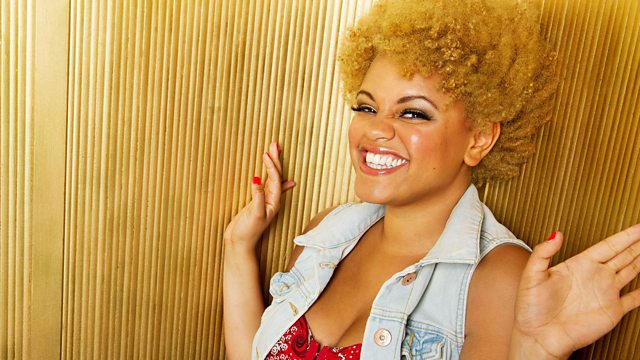 Gemma, You Are The Weakest Link
Devlin talks about his fav TV prog The Inbetweeners and Gem has the news on a couple of TV-turned-movies.
Iain Lee joins us in the studio to investigate the dark side of TV. Gem and Iain reminisce on their time working on Big Brother and Iain remembers his Come Dine With Me stint as "the worst week of his life". Oh and remember when Gemma was the Weakest Link?
Smiley Face tune is a remix of Mark Ronson's Record Collection ft Pro Green, Wiley, Wretch 32 & Pharrell.
Entertainment Hero Chi Chi flies in with all the scoop on 2 new TV series starting tonight and Dappy's new hobby.
Plus there's something spooky going on in Thorpe Park.
Last on