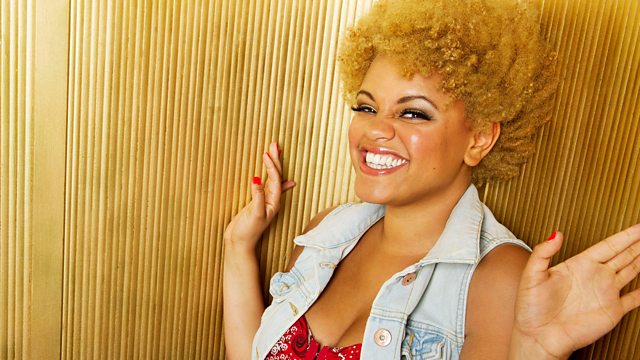 Gem's new BFF Konnie Huq is in the studio
The Smiley Face track is a Motown classic inspired by P Diddy.
Leona Lewis was rocking a lippy top last night. We're not sure we likey.
Konnie Huq is in the studio talking Simon Cowell, married life, hanging out with Take That and learning to MC for her new TV show.
Head of WeLoveHollyoaks fan site Emma gives Gem all the goss on what to expect in Chester tomorrow.
Time to stop and reflect on your day in Keep Calm & Carry On.
Nesta the Entertainment Hero has all the juice on Ashton K's new movie, Neyo's gig cancellations and Jersey Shore in the UK.
We celebrate David Attenborough's gorge new show 'Madagascar', But where was King Julius?
Last on