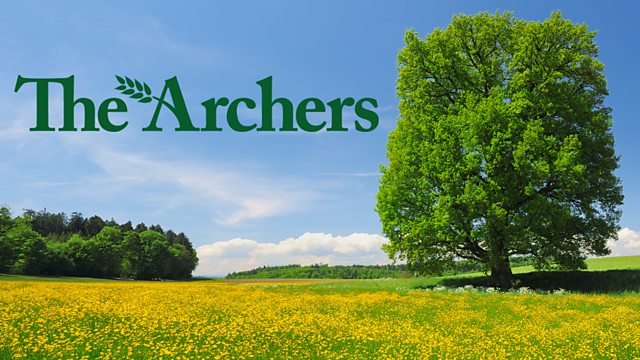 01/02/2011
Clarrie and Nic are off on the WI trip to a bakery. Clarrie feels a bit guilty taking time off so soon after returning to work but they both enjoy the day out.
At Lower Loxley, the wedding arrangements are all taking shape. Jill arrives to keep Elizabeth company while Kenton and Lewis ensure everything goes smoothly. They've got everything under control and Jill tries to keep Elizabeth's mind occupied on other things. The conversation comes round to next Monday's meeting of Lower Loxley's trustees. Jill thinks they'll offer some practical help but Elizabeth is adamant she won't work with a manager. She knows perfectly well how to run the business and knows Nigel would hate the idea. Jill doesn't doubt Elizabeth's business acumen but still thinks outside help might be useful.
The wedding ends well and Kenton heads to The Bull for a well-earned drink. He takes some Valentine decorations for Jolene but finds The Bull already decked out. Fallon's sorted it all out from last year. Jolene apologises for being such a misery on Sunday. It was the thought of doing Valentine's day without Sid. 14 February is when he proposed to her.
Last on