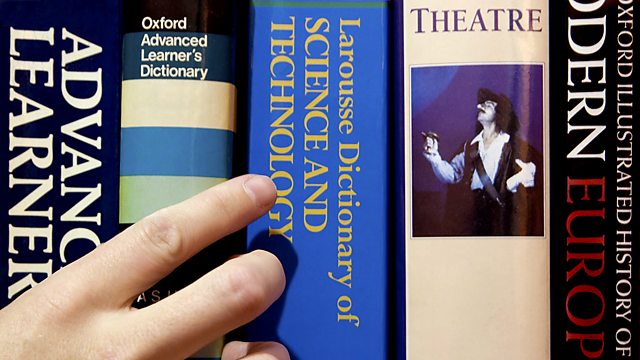 31/01/2011
(15/17)
Competitors from Walsall, London, Cardiff and Beeston in Notts join Russell Davies for the third semi-final of the 2011 contest. The winner will go through to the Final in two weeks' time. As ever, a listener has the chance to win a prize by outwitting the contenders with his or her own ingenious questions, in 'Beat the Brains'.
Among the questions asked in this week's programme:
Which city became the capital of Pakistan when it gained independence and remained so until the late 1950s?
Princess Mary, the daughter of Charles I, was the first person to hold which official title?
In the celebrated Morecambe and Wise sketch featuring Andre Previn, which piece was it that was being played with 'all the right notes, but not necessarily in the right order'?
Producer Paul Bajoria.
Last on