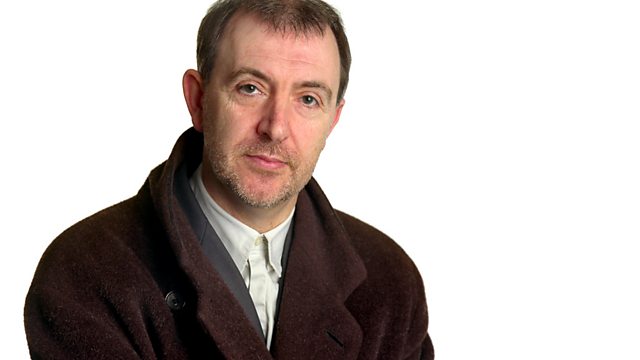 Sebastian Faulks, Brighton Rock, Good Society, The Promise
Philip Dodd explores the history of the British novel with author Sebastian Faulks, who argues that literary criticism needs to focus less on writers and more on their characters. In a BBC 2 television series Faulks on Fiction, Faulks analyses works by authors from Daniel Defoe to Monica Ali, with a focus on four novelistic archetypes: the hero, the lover, the snob and the villain.
Juliet Gardiner reviews the new film version of Brighton Rock, based on Graham Greene's novel and starring Sam Riley as Pinkie, the role made famous by Richard Attenborough in the 1947 film. Although the novel and original film are both set in the thirties, director Rowan Joffe has moved the action forward to the sixties.
Should we aim for a Good Society rather than a Big Society? Philip is joined by leading political thinkers Phillip Blond and Maurice Glasman to discuss where we should go with ideas for restructuring Society. Phillip Blond is the "Red Tory" intellect behind much of David Cameron's Big Society, whereas Lord Glasman created the concept of "Blue Labour", which could provide the intellectual basis for future Labour plans.
Plus director Peter Kosminsky on his drama The Promise, which tells the story of British soldiers stationed in Palestine during the Mandate period 1945-1948.
Last on