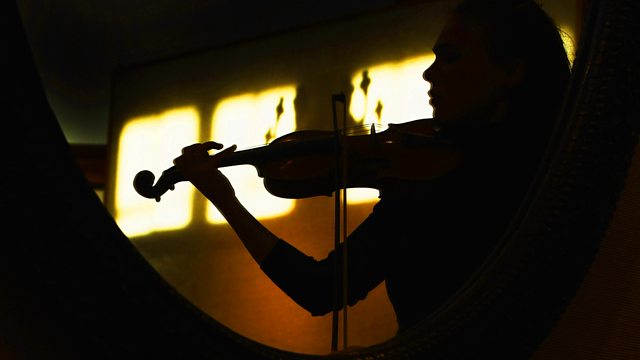 The second in a series of four concerts celebrating works by composers who exiled to America, or were of exiled descent, as part of the 48th Belfast Festival at Queen's. Today's programme, featuring leading Czech pianist Lukas Vondracek includes works by Rachmaninov, Dohnányi and Martinů, performed in the Great Hall of Queen's University.
Lukas Vondracek (piano):
Rachmaninov Études-tableaux Op. 33, No. 1, 3, 7
and 8
Dvořák Humoresque in G Flat Op. 101 No.7
Dohnányi Capriccio from 4 Pieces, Op.2 No.4.
Martinů Three Czech Dances for Solo Piano
Prokofiev Piano Sonata No. 7 in B-flat major, Op. 83.
Last on