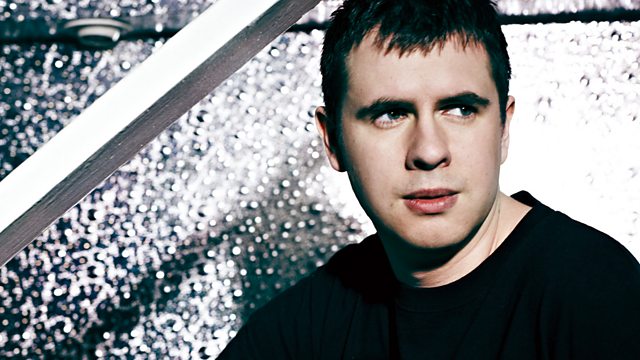 With Kutski's Tunnel Records Free Range Mix!
Kutski brings you the Free Range Mix - showcasing the sound of Tunnel Records, a label that bridged the sounds of the hard trance and hardcore scenes in the 90's.
Plus the UK Hard Dance Mix, Kutski's Euro Mix, Kutski's UK Hardcore Mix, Kutski's Rave Breaks and The Hardest Record in the World. Rave-tastic!!