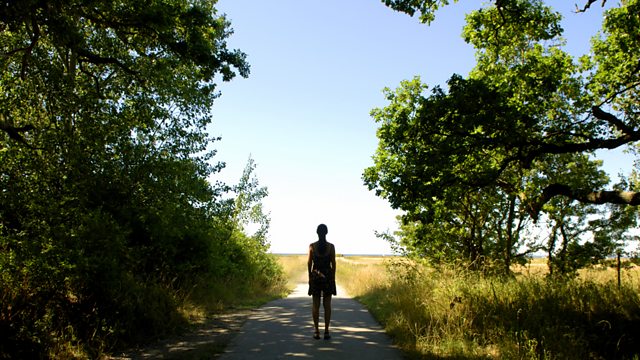 Last Things
An edition of Words and Music about endings with readers Tim Pigott-Smith and Katherine Parkinson.
The subjects include last love and its consolations; death and what may follow; sound fading into silence and Heaven and Hell. These pieces are often the last words of a writer or a composer's last works and can act as a wry counterpoint, or even a kind of swansong.
So Schubert's 'String Quintet' sits next to John Updike's birthday meditations shortly before his death in 2009; Mozart's 'Requiem' jostles up against the beautiful but bleached words of the narrator in Paul Auster's apocalyptic novel 'In the Country of Last Things'; and The Doors' psychedelic anthem, 'The End', underpins Michael Herr's memories of Vietnam and his eerie vision of a soul slowly unravelling like a parachute.
Producer: Zahid Warley.
Last on