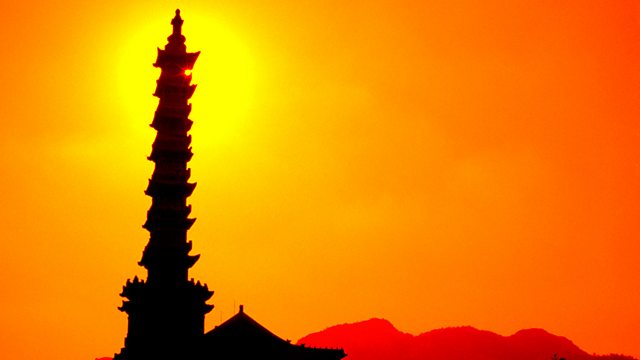 This Isn't Romance
In-Sook Chappell's moving story of two children who lose one another in early childhood, but find one another again as lonely adults in the heart of the city of Seoul, South Korea.
Cast:
Miso Blake ..... Jennifer Lim
Han ..... Mo Zainal
Jack ..... Matthew Marsh
Naomi/Miss Han ..... Sonnie Brown
Bunny/Waitress ..... Elizabeth Tan
Ajossi ..... Jay Lim
Director Lisa Goldman
In-Sook Chappell says:
"This story addresses what faces immigrants and asylum seekers when they return to the country of their birth. I was born in Korea and adopted into an English family. The inspiration for the play came on a visit back to Seoul. Unable to speak Korean, I was a foreigner in the country I was born in. I had lost my language, my country and my family. The sound of Korean upset me, stirred feelings I had as a baby that I'd forgotten. I met a lot of adoptees searching for their biological families, only communicating with them through an interpreter. I decided not to track down my family. Instead I spoke to some who had, then I imagined and wrote this play. On a visit to an orphanage, I met a little boy aged 4 who had been left on the street by his parents. If I had been in a better financial situation I would have adopted him. He was the starting point for Han. Growing up in England I always thought; What if I had stayed in Korea, grown up in an orphanage; would I have ended up a teenage prostitute or a factory worker? I had a strong sense of guilt for living a privileged life in England. In cross-cultural adoption, we rarely talk about what happens when the children grow up, what they lose as well as gain. The sounds of this play evoke emotions and memories, a sense of dislocation, of being thrown into another world; the alienation of hearing another language clearly spoken with passion and love, but incomprehensible and impossible to respond to.".
Last on