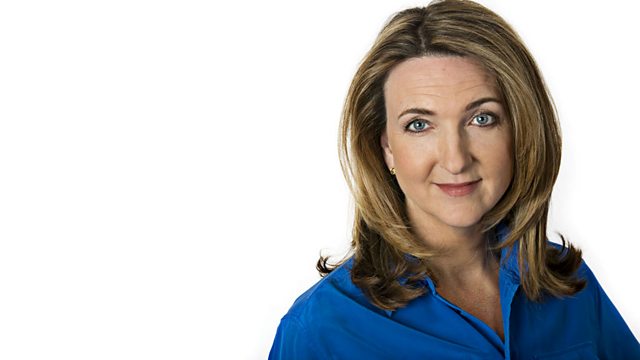 04/02/2011
Life after breast cancer, as the number of cases goes up. We speak to women from Stockport, Leek, Glasgow and Worcester, and hear powerful stories from callers.
And the wife of the Speaker of the House of Commons Sally Bercow talks to Victoria about her "sexy" interview and raunchy photoshoot for yesterday's London Evening Standard.
Sally's verdict on the fuss? "It's a storm in a bedsheet".
Last on