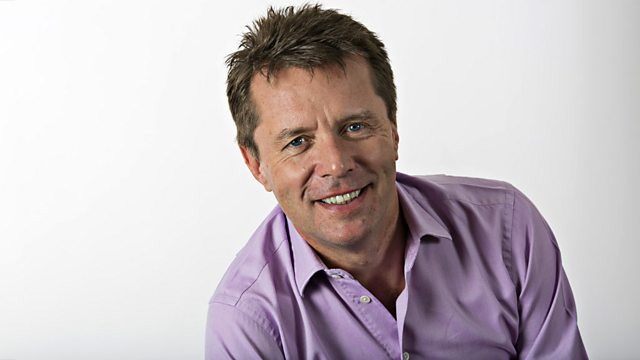 Is anti-semitism alive and kicking?
More than 639 reports of bigoted violence and abuse were received in total by the Jewish security charity The Community Security Trust last year.
They included street attacks, hate mail, threats, and the vandalism and desecration of Jewish property.
Nicky Campbell takes your calls on anti-Semitism in the UK.
Last on