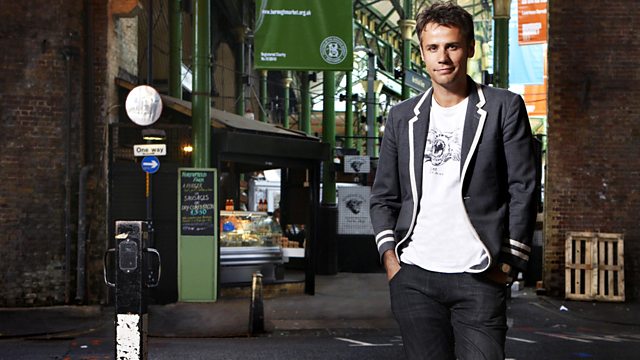 Professor Brian Cox joins Richard
News, sport, entertainment, and big guests.
Particle physicist, professor and television presenter Brian Cox discusses The Big Bang UK Young Scientists and Engineers Fair, which will celebrate and raise the profile of young people's achievement in science and engineering.
Professor Cox also explains why the lyric 'Things can only get better' in his band D:Ream's most famous song goes against sound scientific principles.
Richard is also joined by Jodie Whitaker and Jamie Thomas King from the new ITV1 five-part drama Marchlands, in which three different families living in the same house over the decades are haunted by the spirit of a young girl.
There are updates on the street battles in Egypt, and we're live in Queensland where a cyclone has made landfall.
Plus we round the programme off with gripes about cash machines and the intonation of weather presenters in 'The Moan In'.
Text: 85058 (charged at your standard message rate). Email: bacon@bbc.co.uk Twitter @richardpbacon.
Last on