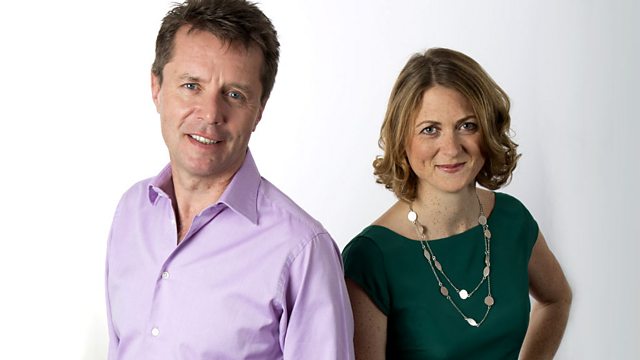 02/02/2011
Nicky Campbell and Shelagh Fogarty with all the day's news and sport including at the start of hour two, Deputy Prime Minister Nick Clegg on the government's new strategy for mental health provision in England.
We hear from people battening down the hatches ahead of a huge cyclone that's expected in Queensland.
And a scientist says he's invented a way of making things invisible. Dr Shuang Zhang from the University of Birmingham tells us how it works.
Email: breakfast@bbc.co.uk.
Last on