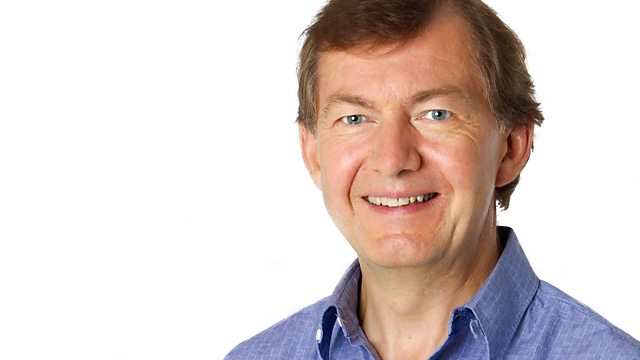 02/02/2011
President Hosni Mubarak has told the Egyptian people that he will relinquish power - but not until presidential elections scheduled for September. The focus for much of today's events, and the protest generally, has been Tahrir Square in Cairo, from where we speak to Up All Night's Yolande Knell.
Rahim Hamada has been at the protests in Cairo every day for the past week and we spoke to him after the announcement from President Mubarak. Carey Ratcliffe is a British teacher based in Cairo; she's left the city and headed to her second home in El Gouna, Egypt where she hopes she will be safer. She gives her reaction to the President's announcement.
Away from Egypt, Canadian police are investigating the reported killing of 100 huskies which had been used to pull tourist sleds in the ski resort of Whistler. Marcie Moriarty is the manager of animal cruelty investigations at the Society for the Prevention of Cruelty to Animals in British Columbia. She tells us about this horrible story.
The Australian state of Queensland is bracing for another major natural disaster as Cyclone Yasi makes it's way toward Queensland's northern coast. The cyclone comes just weeks after major flooding devastated parts of Queensland and Victoria. Jim Davidson is the Queensland director of the Bureau of Meteorology. He gives us a a full run down of how bad it will be. Then we hear from Tania Moevao who emailed the BBC. She lives in Cairns, where her home is on higher ground. As a result has quite a few unexpected visitors. Well, not a few: 35!
Last on