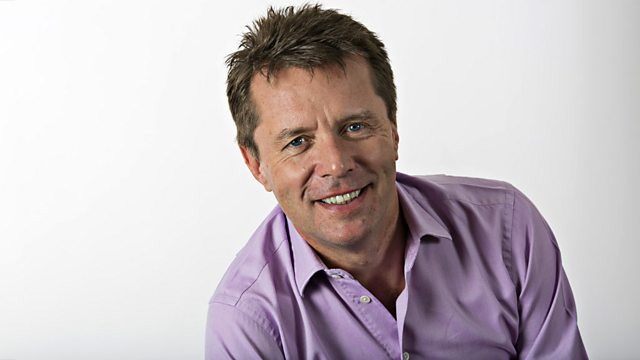 Paternity tests
Are paternity tests more trouble than they're worth?
Do-it-yourself DNA swabbing kits will be available on the high street from today. They're designed to settle family disputes without getting a doctor or the courts involved. Some campaigners say the tests could lead to more break-ups, and strain on child support services.
Nicky Campbell takes calls from people who've been involved in paternity disputes, and those who feel the do-it-yourself kits are an unwelcome development.
Last on