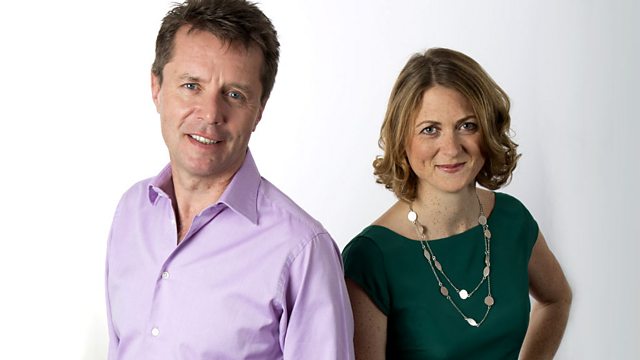 01/02/2011
All the main news from the UK and around the world with Nicky Campbell and Shelagh Fogarty.
Alan Shearer tells us he's staggered by Andy Carroll's move to Liverpool without being replaced.
A spokesman for the Muslim Brotherhood insists his group has no desire for a hardline Islamist state in Egypt.
BP announces it lost £2billion in the last financial year - Robert Peston analyses the figures.
And as High Street stores start selling paternity testing kits for home use, we speak to a man who found out he wasn't the biological father of one of his daughters from a DNA test he bought online.
Last on