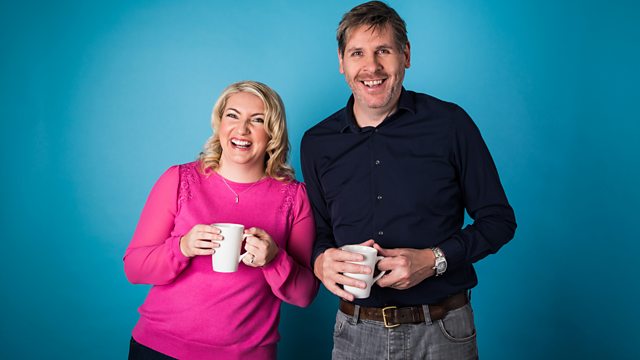 31/01/2011
The latest news, sport and travel updates with Peter Allen and Aasmah Mir.
Including football transfer window deadline news, stalemate in Egypt as protests continue, hundreds of council jobs to go in Surrey, and whether boyband Blue hold the key to elusive success at the Eurovision Song Contest.
Text: 85058 (charged at your standard message rate). Email drive@bbc.co.uk. Twitter: @bbc5live.
Last on