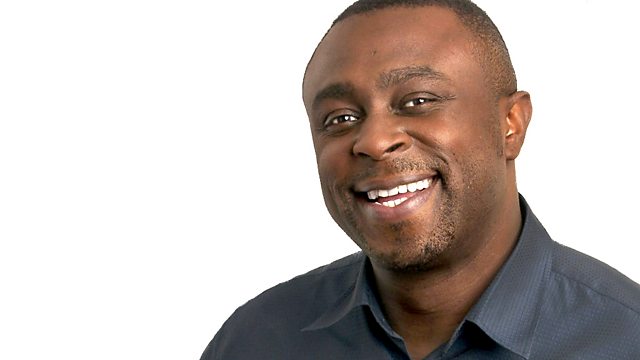 31/01/2011
Dotun Adebayo has the latest on the Egyptian protests, including at the start of the programme, an interview with Dr Abou El-Fadl, the London organiser of Mohamed ElBaradei 's movement for change.
Travis Elborough joins Dotun in hour two for the books phone-in, to find book number 70 for the virtual bookshelf.
And in hour three, Joanne Griffiths and author Dennis McDougall look at the career of the actor Jack Nicholson, in the Pacifica Radio Archive.
Last on