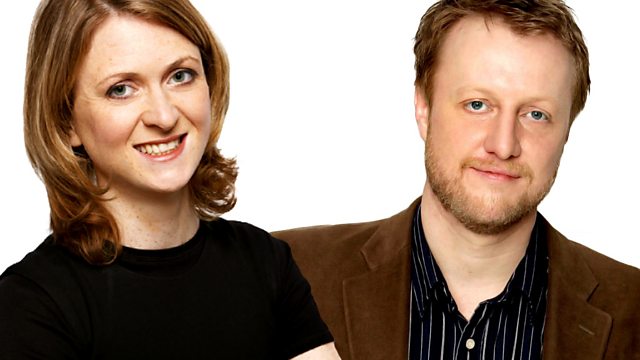 30/01/2011
Andy Verity and Rachel Burden have the latest on the continuing demonstrations in Egypt, where 100 people have died in anti-government protests.
There's the build up to Andy Murray's appearance in the Australian Open final against Novak Djokovic.
And why thousands of competitors are taking part in the annual Tough Guy competition in the West Midlands. Bob Walker is there to see them crawl through barbed wire, race through stinging nettles and leap through blazing clumps of straw.
Last on