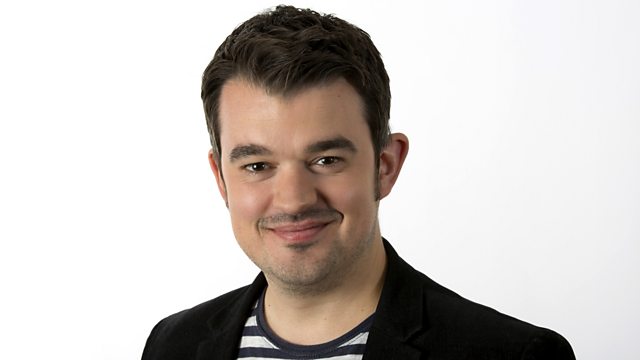 29/01/2011
Presented by Chris Warburton.
We take you to the streets of Cairo - where ten of thousands of people are defying a curfew and calling for their president to resign.
Podcasters Helen Zaltzman and Olly Mann talk us through the role social media played in the protests and discuss the reports that the Egyptian government switched off the internet.
Plus, how to pay for lunch with a swipe of your mobile phone, this week's bestselling games and we look ahead to Andy Murray's big morning - the men's final of the Australian Open.
Last on