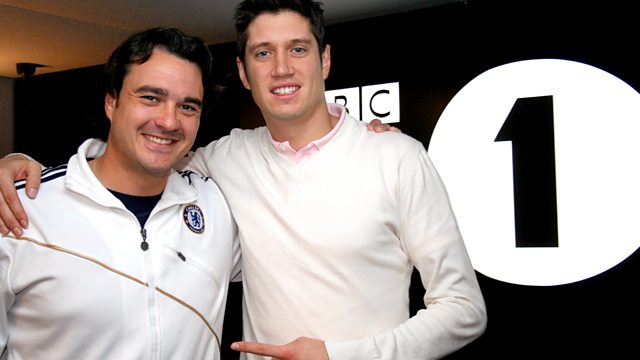 Skins and Superbowl on a Saturday
Glitz and glamour as Vernon invites you into his showbiz world. He talks NFL ahead of the Superbowl in the states, plus the cast from Skins drop in.
The online voting for British Breakthrough Act at the Brits 2011 mentioned in this programme closes on Fri 11th Feb at 12pm.