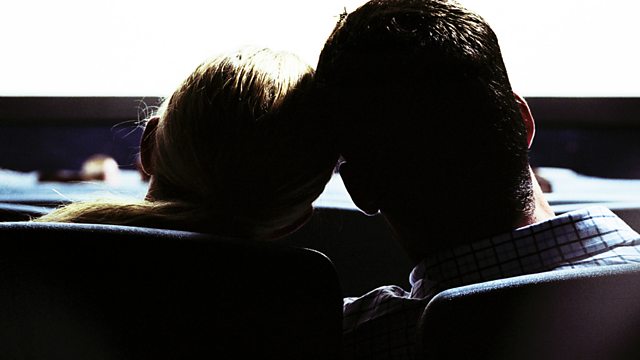 Brief Encounters - A World View of Cinema
A debate with Matthew Sweet who assesses the state of cinema and cinemas in the world today.
With the help of experts Prof. Ian Christie (University of London, Birkbeck College), Sandra Hebron (BFI) Stephen Woolley (Producer: Interview with the Vampire) and Anil Sinanan (film critic) and by using the snapshots recorded in cinemas around the world which have been transmitted on Radio 4 over the past two weeks, we will get a vivid and informed understanding of the movie industry today.
The short features transport listeners into cinemas located all around the world, eavesdropping on their stories, their characters and occasionally trying the snacks.
From the multiplexes of the western world to some of the most remote locations on earth, the act of going to the cinema speaks volumes. This debate captures the passions, problems and popcorn habits of film goers as they indulge in an activity that unites the planet. But the story of cinema now is also the story of the political, economic and cultural tensions that divide the world.
We'll be given a front row ticket to an outdoor screening of a Kung-fu movie on the wall of a Buddhist temple, hear the story of a cinema turned Beirut bomb-shelter and meet a young man as he recalls his first trip to a Kabul cinema since the departure of the Taliban. We go to Georgia where the western capitalist ideals are for sale - cappuccino and cell phones - but inside the socialist ideal has not been eradicated completely with films on drugs and education. Then there is the last cinema in Kashmir surrounded by razor wire and guarded night and day by armed security, its future uncertain as the fundamentalists force its closure. The future of cinema in places like Kashmir and Afghanistan is uncertain, but the growing markets of china and East Europe tell a very different story.
Producer: Neil George.