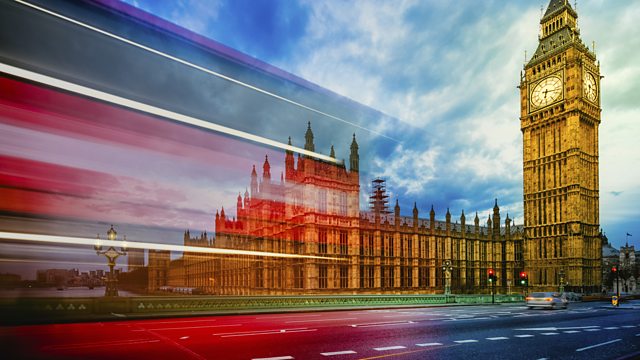 29/01/2011
Listen in pop-out player
Fraser Nelson of The Spectator looks behind the scenes at Westminster.
It was the week of an economic shock. The economy contracted, according to latest figures. The coalition blamed the wintry weather. But opponents were quick to question where growth will come from in the age of austerity. The former Labour chancellor, Alistair Darling, does so here in debate with the Conservative's deputy chairman Michael Fallon.
The departure of two 'working class' figures from the political scene heightened perceptions that the political classes are a privileged and wealthy elite. The cartoonist at The Times newspaper, Peter Brookes, often depicts the coalition leaders as public school boys. Here, he tells why.
But is the accusation really true about the political classes in general? The Tory peer and author - and former grammar school boy - Michael Dobbs says it's not. As does Labour's Jon Cruddas who went to a comprehensive school and who worked in Number 10 under Tony Blair.
This week also saw the publication of the Education Bill which will carry into law the proposals of the Education Secretary, Michael Gove. The Labour MP, Lisa Nandy, fears that allowing parents to set up their own schools will not benefit poorer pupils. The Conservative chairman of the Education Committee, Graham Stuart, makes the case for change..
Last on