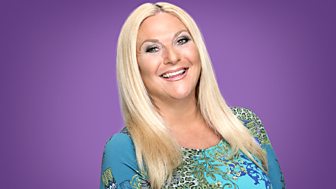 Vanessa Feltz
A first look at the day's news, plus great entertainment and music
If you'd like to be the birthday caller on V's next show, click here for your chance!
The Feltz Philological Challenge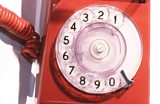 Calling regulars and first timers! Why not have a go at making a shortish, coherent sentence or story with this week's words - it's such fun! The words are - fusilli, etagere, conspectus & scrapple.
Thinking caps on and email your efforts to vfeltz@bbc.co.uk - please include your phone number and you could feature in tomorrow's show.