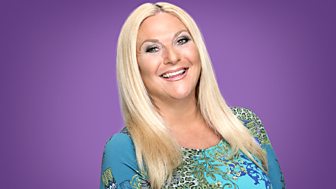 Vanessa Feltz
A first look at the day's news, plus great entertainment and music
If you'd like to be the birthday caller on V's next show, click here for your chance!
Monday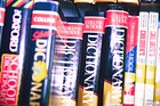 PROVENDER – food; from the Old French 'provendre', meaning 'things to be supplied'.
Tuesday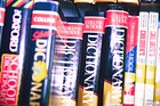 RECHAUFFE – a dish of warmed-up food left over from a previous meal.
Wednesday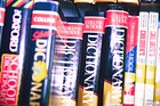 SOUBISE – a thick white sauce made with onion puree and often served with fish or eggs.