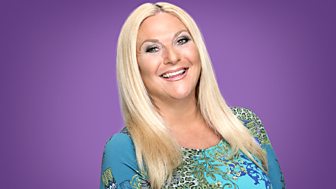 Vanessa Feltz
A first look at the day's news, plus great entertainment and music
Monday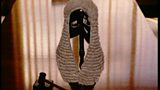 Condonation - The act of condoning; the overlooking or implied forgiving of an offense.
Tuesday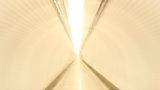 Eschatology – a branch of theology concerned with the final events in the history of the world or of humankind: death, judgement, heaven & hell.
·        
Wednesday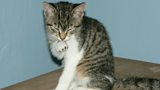 Fissiped - An animal with divided toes
Wednesday No.2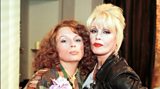 Blandiloquence – flattering speech
The Feltz Philological Challenge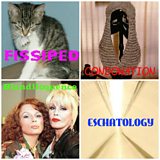 As there's no show on Friday due to the Bank Holiday, The Friday Feltz Philological Challenge will be taking place on Thursday.  
So now it's over to you – we want a coherent and creative sentence – as delivered in your own dulcet tones featuring all four words. Taking part couldn't be simpler - just email your entry to vfeltz@bbc.co.uk, include your phone number and we may well be getting in touch!