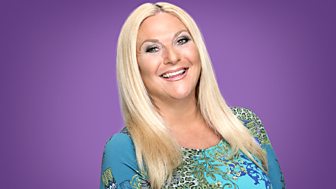 Vanessa Feltz
A first look at the day's news, plus great entertainment and music
If you'd like to be the birthday caller on V's next show, click here for your chance!
Tuesday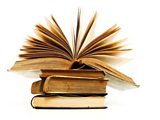 Marginalia – the scribbles, notes or doodles that are written in the margins of a book. They can be as interesting as the main text, if not more so! 
·        
Wednesday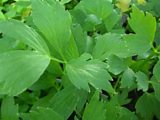 Lovage - A tall perennial plant, tastes like a mix of  parsley and lettuce with a hint of aniseed.Great to use to in cooking, especially to perk up soups. Taste it and see if you like it!<?xml:namespace prefix = o ns = "urn:schemas-microsoft-com:office:office" />
Thursday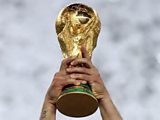 The World Cup is a quadrennial, as are the Olympics. So any event that ccurs every 4 years is a quadrennial.
The Feltz Philological Challenge

Why not have a go at making a shortish, coherent sentence or story with this week's words - it's such fun! The words are: marginalia - notes written in the margins of a text; lovage- a tasty cooking herb;quadrennial - an event that occurs every 4 years.
Thinking caps on and email your efforts to vfeltz@bbc.co.uk please include your phone number and you could feature in tomorrow's show.