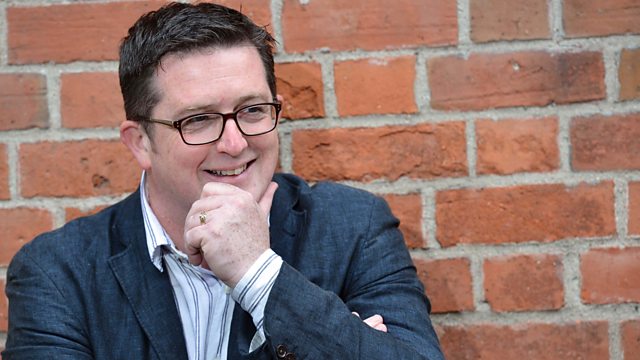 26/02/2011
This week on the Saturday Magazine John Toal pays a visit to the man van - a mobile unit which can offer one-to-one health awareness sessions and health checks for men on their doorstep.
And as the Northern Ireland Tourist Board invests one million pound in convincing us to stay in Northern Ireland for our holidays…. we ask are we doing everything possible to make Northern Ireland a perfect holiday destination?
Planning a wedding? You'll agree it can be one of the most stressful things to do….. but fear not television wedding planner Jane Dayus-Hinch pops into the studio to share her wealth of experience with local brides-to-be.
Paula McIntyre cooks Kipper Croquettes with Sweet & Sour Tomatoes and Francis Jones will be in the studio with the latest music news.
Last on