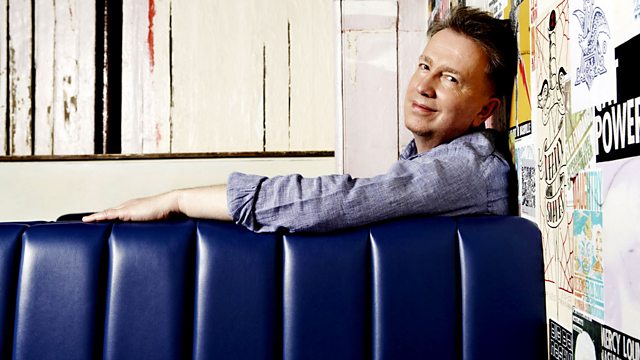 With North East's O'Messy
Tom's got 2 hours of new tunes, and the North East's O'Messy Life for company. The bands album 'The Quarter Life Crisis Of Conan' is part Pixies, part weird. It's all great.
Tom will also be letting Huw Stephens, and Bobby Friction trackjack his show with their latest musical finds.
Last on