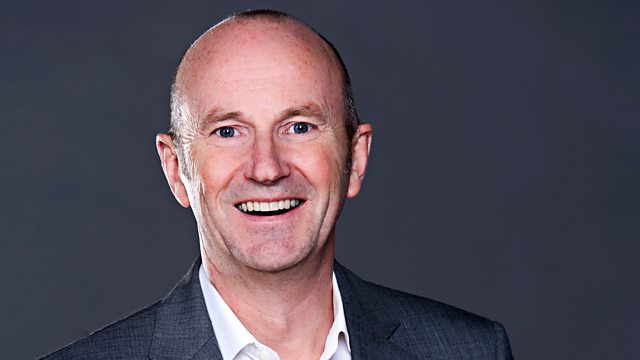 02/02/2011
Posh and Becks homes are getting a Feng Shui makeover ahead of the arrival of their fourth child - so what are the benefits of this Chinese Art form? We find out.
Ahead of her upcoming tour singer-songwriter Horse will be dropping in for a chat
In our weekly TV Guide, Graeme Virtue will be reviewing the late night chat shows currently on our screens plus, we'll be speaking to a Midsomer Murders super fan about the last episode to feature John Nettles.
Reporter, Vicki Johnston learns to how to take the perfect picture of her pooch, Buddy under the watchful eye of award winning pet photographer, Paul Walker.
We'll be finding out what we can and can't recycle with the help of Marina Fraser from Zero Waste Scotland.
Having guests over for dinner can be costly, so we'll be finding our how we can be a good dinner host but on the cheap.
Last on