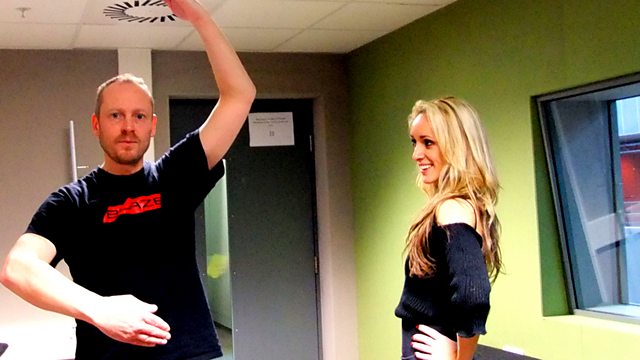 Susan Calman sits in
Richard Cadey will be attempting to learn ballet to celebrate the release of Natalie Portman's excellent new movie 'Black Swan'.
Plus 'In the Loop' - our weekly guide to the world of entertainment. This week Susan will examine the return of Britney Spears, who is currently number one in over 16 countries with her comeback single "Hold Me Against You". But is she hot or not?
Last on