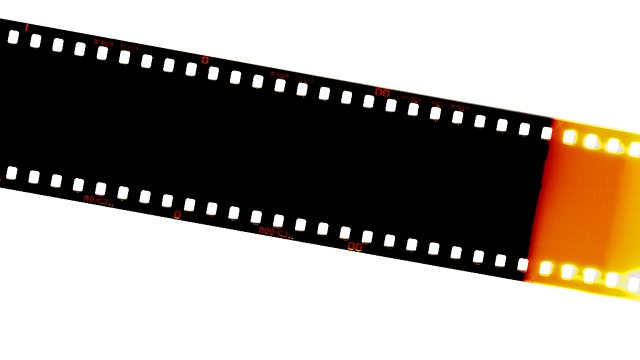 03/02/2011
Rabbit Hole - We'll be reviewing this vivid and unexpectedly witty portrait of a family searching for what remains possible in the most impossible of all situations. Becca and Howie Corbett (NICOLE KIDMAN and AARON ECKHART) are returning to their everyday existence in the wake of a shocking, sudden loss.
Brighton Rock - Director Rowan Joffe discusses his new remake of the classic British gangster film which charts the headlong fall of Pinkie, a razor-wielding disadvantaged teenager with a religious death wish. We also look again at the work of the author of the book Graham Greene and his work as a film critic.
Our DVD Pick of the Week is the 'cult classic', the original 'Thin Red Line'
All that and The Fighter: We'll discuss this biographical sports film directed by David O. Russell, and starring Mark Wahlberg, Christian Bale, and Amy Adams. The film centres on the life of professional boxer "Irish" Micky Ward (Wahlberg) and his older half-brother Dicky Eklund (Bale) and has been nominated for seven Academy Awards including Best Picture, Best Director, Best Supporting Actor (Bale) and Best Supporting Actress (Adams and Leo).
Last on