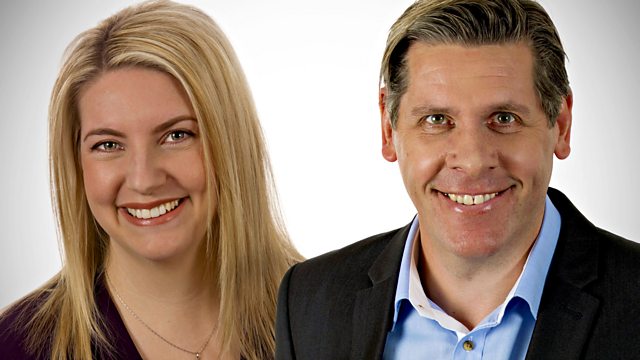 24/01/2011
Peter Allen and Aasmah Mir with the biggest news stories of the day.
At least 35 people are killed by a suicide bomber in Moscow's busies airport. Drive hears from eyewitnesses.
Phone hacking allegations spread to a second newspaper group. Trinity Mirror denies the claims.
And bad news for slimmers - as scientists reveal a kilo weighs (microscopically) less than it used to.
Email drive@bbc.co.uk. Twitter: @bbc5live.
Last on