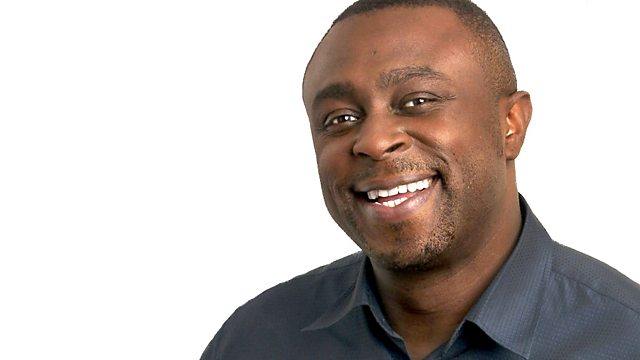 24/01/2011
Dotun Adebayo with news and sport from around the world.
Including a look ahead to the State of the Union address in Washington on Tuesday - with the economy in trouble and the spectre of the Tucson shooting still present, what will President Obama choose to focus on? We hear from Todd Zwillich, Washington correspondent for The Takeaway, a programme on Public Radio International in New York.
There's live coverage of Andy Murray's match with Jurgen Melzer in the fourth round of the Australian Open.
And it's the Monday book phone-in with a difference: this week, instead of adding another volume to the virtual bookshelf, Dotun asks which book you've never been able to finish!
Last on