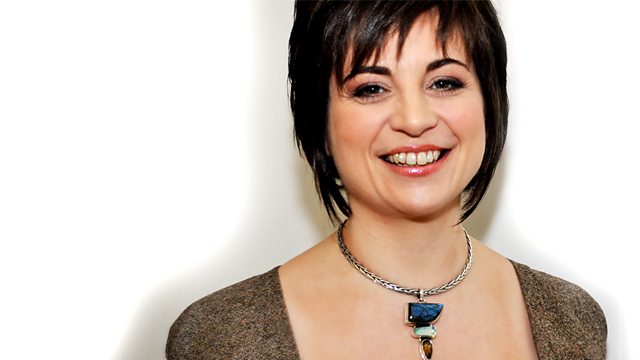 Mary Ann Kennedy live from Glasgow at the world's biggest winter music festival. The third of four Late Night Sessions, with a top line-up of festival artists and also recorded concert highlights.
Artist line-up:
Blazin Fiddles - Scottish regional styles in contemporary arrangements
Rachel Sermanni - 19-year-old Scottish singer-songwriter
The Poozies - all-girl band who have lit up the Scots scene for many a year
Red Hot Chilli Pipers - all-boy band, the pioneers of bagrock
With highlights from the main-stage concert by Argentinian-Spanish tango band Otros Aires.
Last on