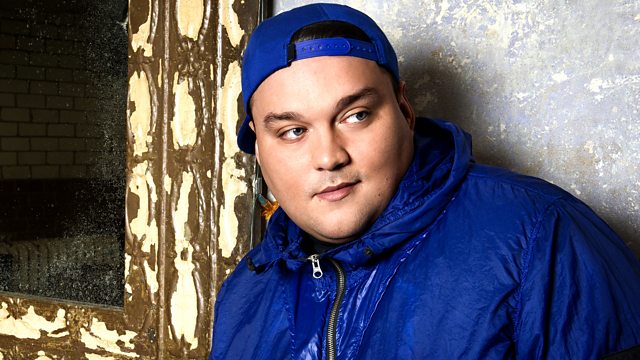 Charlie with Jams F Kennedy on Fire In The Booth!
This week Charlie has a brand new Fire In The Booth from US MC Jams (one half of Widows). Plus, as part of Homegrown Month Charlie pulls a classic Fire In The Booth session from K Koke out, in the week that the video topped 1 million video views!
And if that wasn't enough, MC Duke features on Respect Your Roots, with new music from Cash & Yung Meth, Rob Kelly, Swiss and Jamieson!
Last on