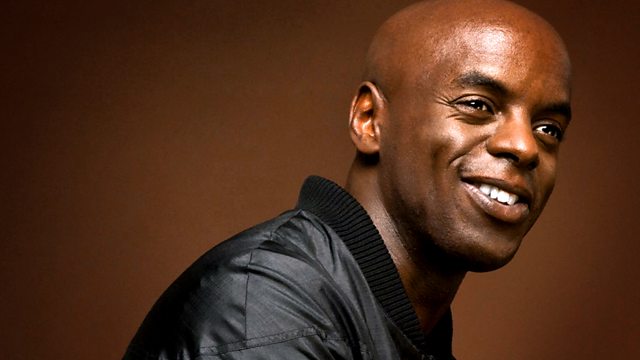 Tinchy Stryder in the Live Lounge
Trevor Nelson is joined by Tinchy Stryder live from Abbey Road for another Homegrown Live Lounge. Hear him perform his tracks 'Number 1' and 'Let It Rain' as well as a special version of 'Gangsta'.
Also on the show, we play another track produced from Legends Of The Week 'The Neptunes' and Real Talk Nelson debates degrees, do they mean a better job?
Last on